Download Samsung Firmware Downloader From Direct From Server V0.5.1
Have you ever tried to download firmware files for your Samsung Device? If you have tried to do this, you are probably aware of this procedure, and how long it can be worried that it can occasionally get it. You need to go to an online site, search for your phone model, enter the firmware version that you want to download, and then wait for a few hours to complete the download process. Although firmware files are only 2-3GB in size, and can be downloaded within 10 minutes, most popular firmware sharing sites implement a download speed limit, Which increases download times for a few hours.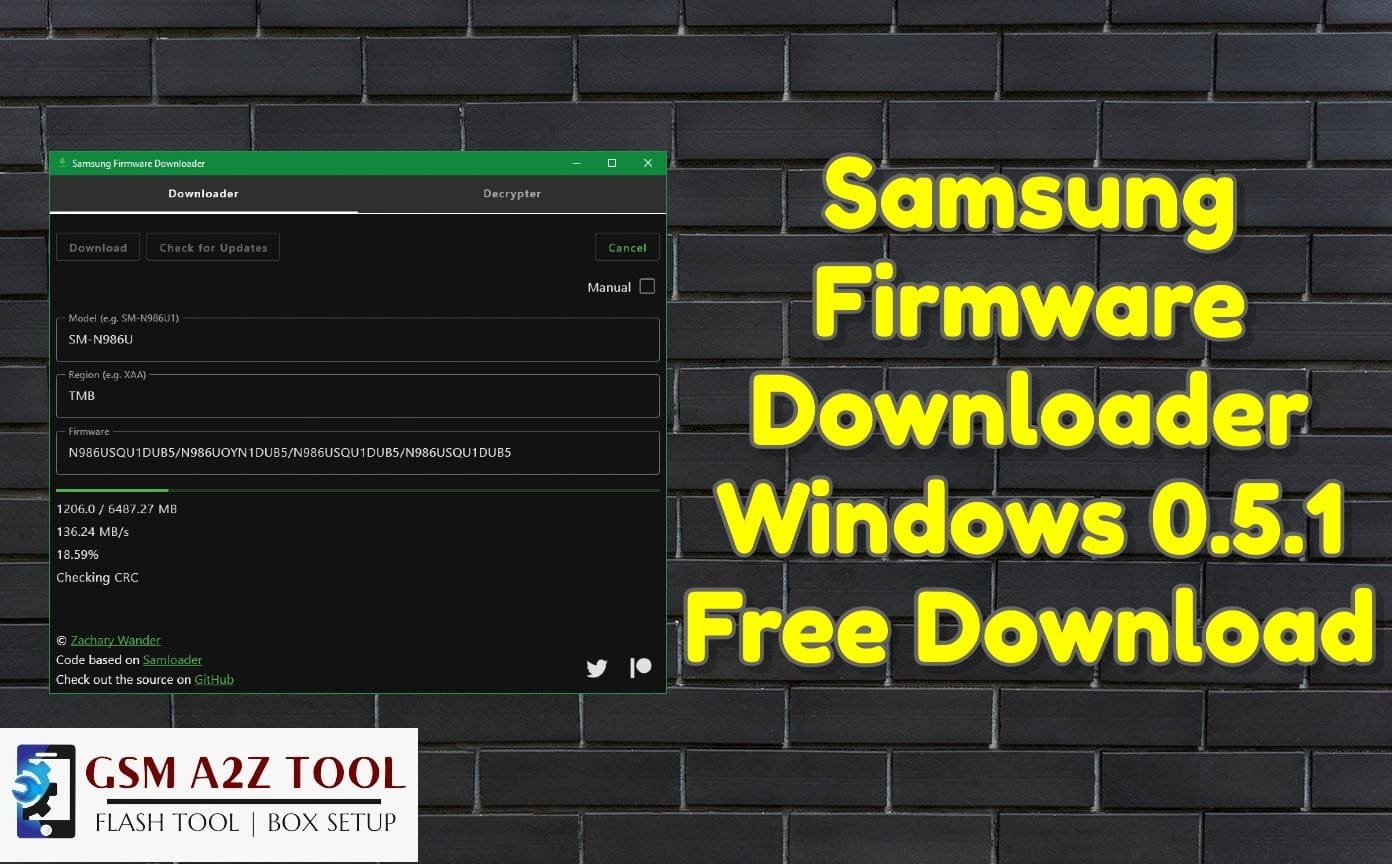 Features Samsung Firmware Downloader:
How To Use?