Windows Tool IACCTIVATION Pro v2.0.1 out of the new tool !!!
Zecode has made a new device and you can register with Me or Ronuto Marmbada for money services.
But notice, many free options are included in this great multi-device.
As we remember Zecode, first came with one of the first free tools that had benefited many people. Then, this tool shared many free options and they are definitely able to support it.
I and later more people work on round clock service, so you just have to wait about any existing tool. This is the purpose. Again, this is how you will help customers or users, who will help and reduce prices with the best possible service.
Below you can read what this can be a great multi-tool.
Still classic GSM bypass.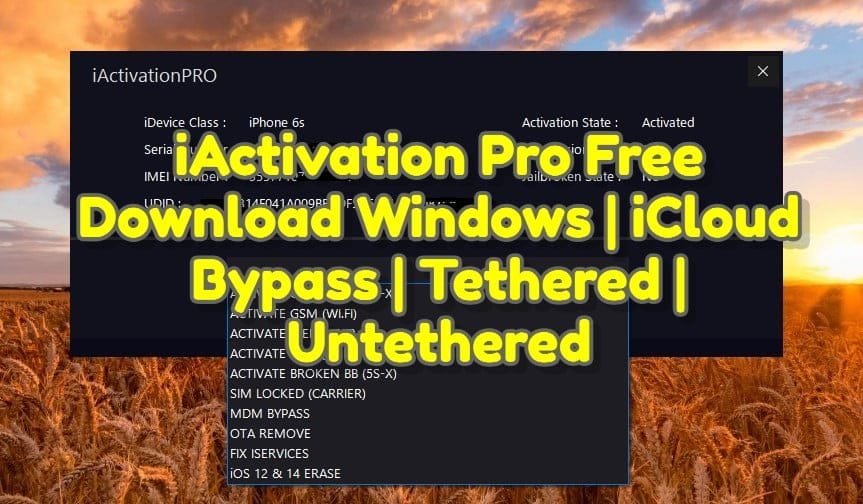 Features: