Qualcomm loader Snapdragon 720G Free Tool With Password
Oppo loader Snapdragon 720G Universal Tool 1.4 by GSM Sutleng supported Reno 4, Reno 5, Reno 6 the tool helps you to remove User lock and FRP in EDL mode. you no need to any box dongle or JTAG is a simple free tool with works on the latest firehose file. the tool is completely free and with a password which I give you below in the download section. the tool is working on any windows os which running on windows 7 and up version os.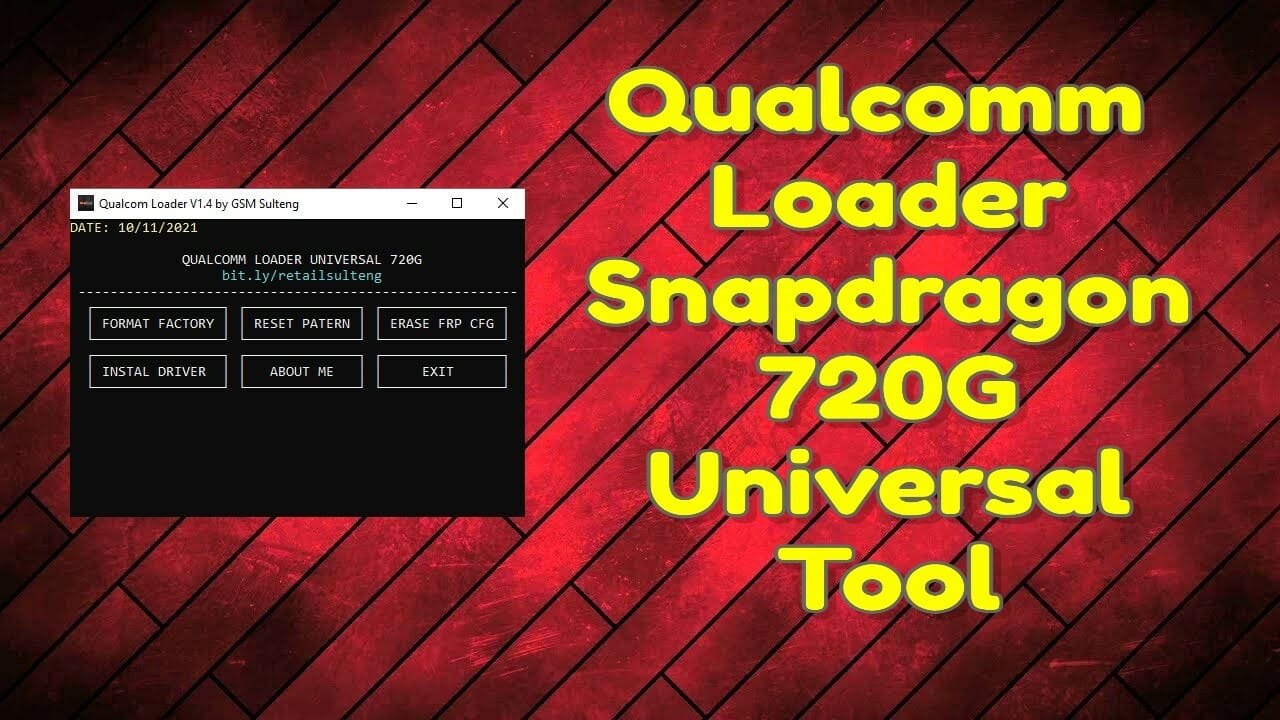 Qualcomm-Loader Snapdragon 720G Universal Tool is designed to flash Qualcomm Bootloader. You can flash Xloader Images, Qualcomm Fastboot Images, Loader Images, RFS Files, and others. The operation is very easy.
The Snapdragon 720g Universal tool is the flagship product in our Snapdragon Tool Series. This loader has Qualcomm's advanced multiphone firmware, allowing it to work with nearly any phone.
The Qualcomm Snapdragon 720G Universal Tool is the industry's first true universal development platform for use in device lab, IoT lab and customer care. The Qualcomm Snapdragon 720G Universal Tool is uniquely designed to help developers test and validate applications on multiple versions of the platform, supporting a wide range of hardware that can leverage 3GPP or proprietary software solutions in either a lab environment or in the field.
Qualcomm – Loader Snapdragon 720G Universal Tool is simple to use. It's not just a gadget for geeks, it's even more convenient than your regular USB Loader. Qualcomm – Loader Snapdragon 720G Universal Tool pack stylish appearance, the best experience of a real gift.
Download Link:: Link