Android 11 Samsung Bypass FRP Lock – 2021
In this post, I have the latest method FRP bypass on Samsung's latest security update the new way is very simple and working 100%. follow some easy steps and you can bypass FRP Lock very easily. you can read the below all steps and try on any FRP-locked device.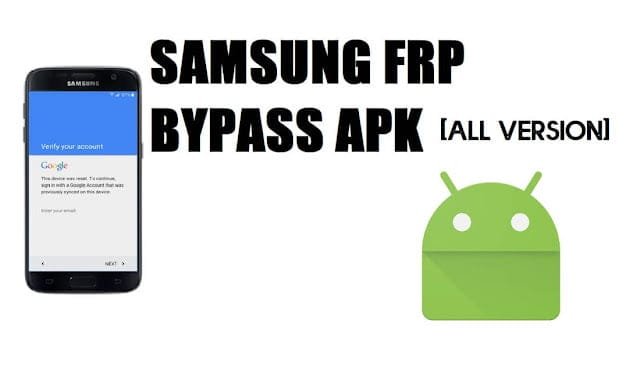 Like, Follow, Subscribe me on :
All Mobile Firmware:: Link
Without a password, Google lock removal is tricky, but it's possible. The procedure I will use to show you how to remove the FRP lock is a trick on the Wi-Fi settings of your phone. After removing the FRP lock on the device using this method, you will lose all your data because you will end up doing a factory reset
Features:
NO NEED CREDIT BALANCE
NO NEED TO BUY ANY TOOL
NO NEED FOR BOX DONGLE OR PREMIUM TOOL ACTIVATION
FREE OF COST YOU CAN REMOVE FRP
WORKED ON ONLY SAMSUNG PHONE
NEW WAY OF FRP REMOVE
CREDIT GOES TO MAHMOUD SALAH
How  To  Use?
Step 1:
1 – create an account on Alliance shield x
2 – download app Alliance Shield X
3- goto settings – >account and backup – > backup and restore – > backup app to your Samsung account
From your pc
Android Tools
Bypass FRP
Enter this link to open the s9 launcher direct
Connect your locked device then do bypass mtp
Step 3
1 – Install launcher
2 – Enter same your Samsung account using in steps A-3
3 – goto settings – >account and backup – > backup and restore – > Restore app to your
Device
5 – open Alliance Shield x enter your account using step A-1
 Allow all permission
 Open app manager
 Open service Mode using the search button
 Goto Activities
 Scroll down to service mode click open
 Select mtp+adb
Connect your device again into pc
Open the samfirm
Android Tools
Service
Reset FRP from ADB section
README:
Compatibility: Windows XP, Windows Vista, Windows 7, Windows 8, Windows 8.1, and Windows 10 (32 bit and 64 bit) runs completely.
Take a backup: If you are ready to try the above tool, please back up your personal data from your Android smartphone or tablet. As a firmware or recovery shines can be a brick device.
Credit: Samsung FRP Bypass is created and distributed by the developer. Therefore, full credit goes on to developer to share the tool for free.